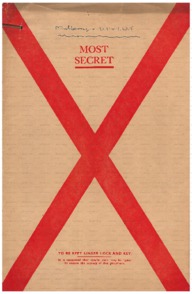 A collection of Top Secret wartime correspondence between Sir Bruce White and, amongst others, Sir Winston Churchill.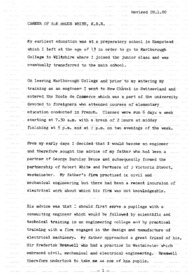 A document describing the early career of Sir Bruce White K.B.E. from his teen years onwards. Revised as 28/01/1980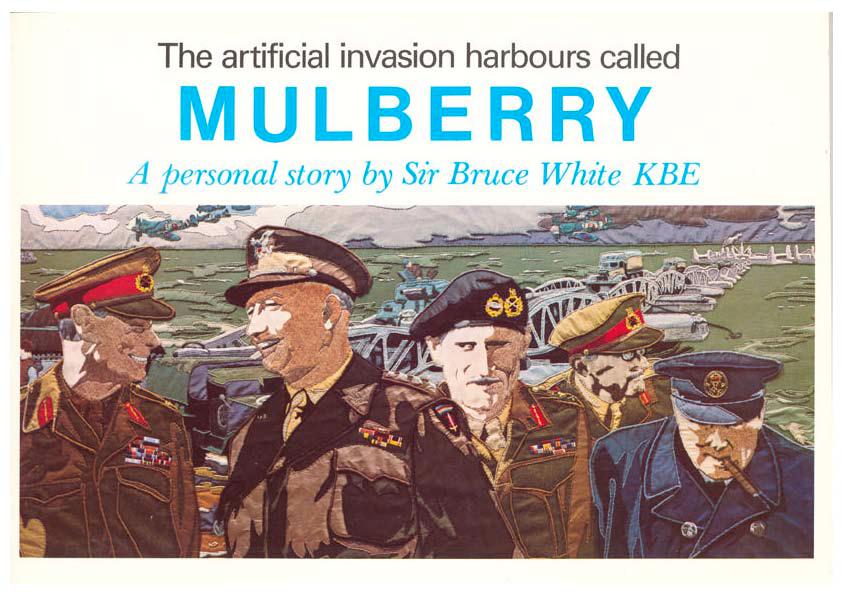 Written by Sir Bruce White, this booklet tells the story of the Mulberry Harbours and Sir Bruce's  involvement with this extraordinary piece of history.